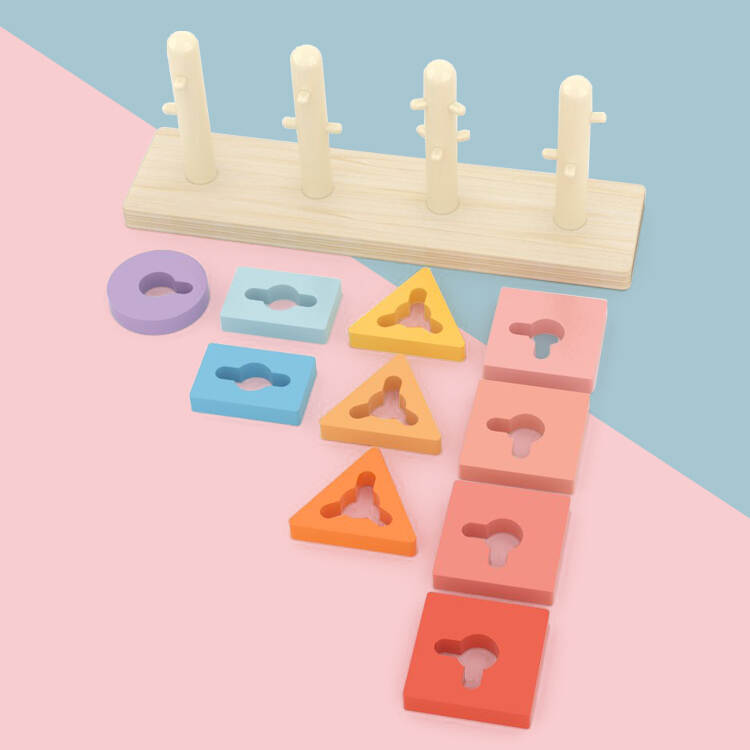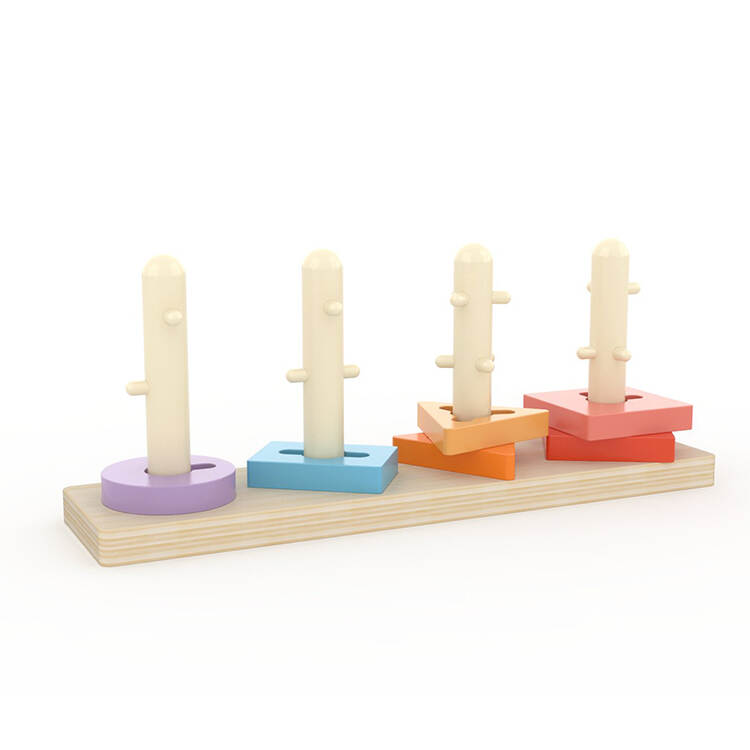 Product introduction of montessori trays:
Baseball drop box is a new way to play old games! Children can now enjoy baseball wherever they like. The basic hit rate is still good, and the rules remain the same, but now children can put the ball into this cool children's sports toy, which looks like a real locker. Our children's baseball drop box is the perfect gift for all baseball fans and collectors. It can be used to store baseball or other sports balls, or it is a good toy for children. It is made of wood, has a hinged cover and a tapered bottom, so it stands like a box, not rolls.

This wooden baseball drop box will provide your child with hours of endless entertainment. It is small enough to be placed on your desk, living room or bedroom, wherever it may be at that time, so that he can play with it anytime, anywhere.. The baseball drop box provides children with hours of fun and imagination, and improves their hand eye coordination. It also gives children the opportunity to be creative when making games with it. Multifunctional and fun, children can play catch by themselves or with friends.
Product advantages of montessori trays:
Our wooden baseball hitting target is very suitable for practicing hitting, catching and throwing! This goal is very suitable for training hand eye coordination ability, ball receiving accuracy and overall sportsmanship. Because of the different colored balls, the children must focus on the source of each ball and catch them as they change direction. This allows the game to be played quickly while they are having fun!
Baseball drop box is a wooden toy that children will like because it allows them to practice their skills safely. With this baseball drop box, children can throw and throw balls, and even achieve their goals. It has a classic look for all ages and is available in a variety of colors. It is made of high-quality wood and is a durable product that can be used year after year. The most exciting part is that they can learn how to put a baseball into the basket by themselves.
Product design:
Baseball throwing box is a kind of toy, which combines many excellent functions in a high-quality product. It is made of solid pine and has a large opening at the top for your child to put the baseball in. Its charming design will look great anywhere in your home!
This unique sports ball throwing box has an interesting design, which is strong and easy to use. The days of bringing your toys to the backyard and picking up basketball from a boring bucket are over. This basketball throwing box is very suitable for indoor or outdoor play and will bring you many years of fun!
Children's gifts:
These wooden baseball drop boxes are a great gift for children. Use them to teach the basic skills of hand eye coordination and self lifting. Which child would not like to receive this unique gift that combines fun, dexterity and sensory stimulation!