Today, all kinds of games fill children's lives. But Pretend Play Games seem to have been very popular. What are the benefits of pretend play games for children? Let's take a look.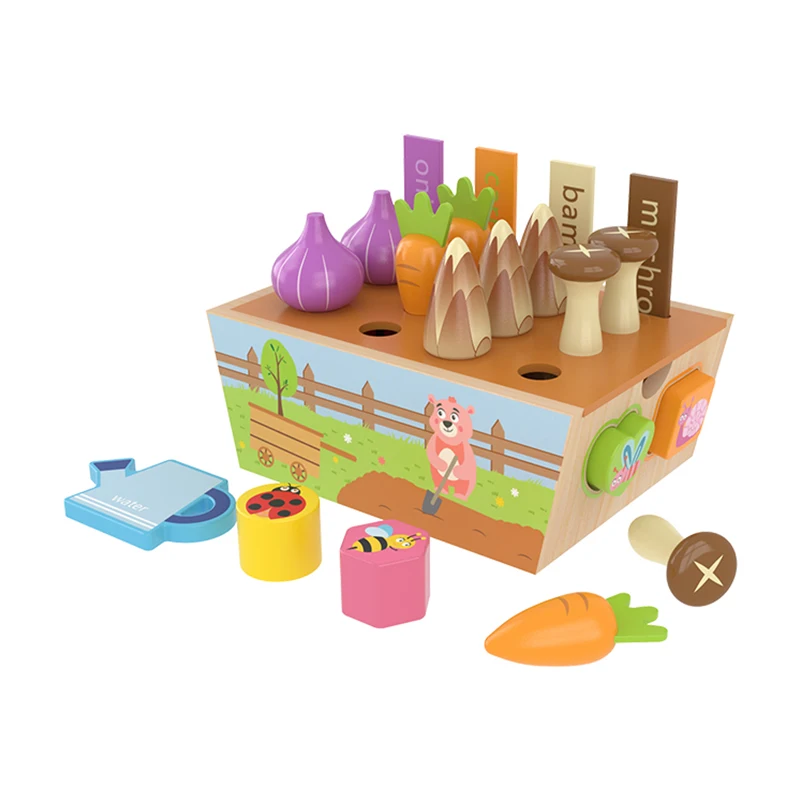 3 Advantages of pretend play games for children
✔️Make children much happier
Playing the house as a daily game will make children get a more pleasant experience. This is the fun brought by the game itself. Children experience richer life content in role-playing. It also allows children to get more diverse The game is happy, which is also helpful for children's cognitive improvement.
✔️Exercise children's expression skills
In the game, children have a lot of communication and expression, which makes their expressive ability exercised. In the preset scene, the communication between children and peers is more abundant. At the same time, the children's social skills have also been developed accordingly. The social nature of the child is reflected.
✔️Increase the sense of responsibility in children
When children role-play in the game, they can feel the responsibility of the role. For example, they have to take care of the baby eat, and wash the baby's clothes. The content of these role-playing allows children to better understand how to take care of others. This also makes the child's sense of responsibility strengthened and exercised.
Last few words
For the development of children, the positive impact of these three benefits in early education is very obvious.
If you are looking for a pretend play games manufacturer, we hope we will be your best choice.