1. Research Safety Guidelines. Look for age-appropriate toys with the latest safety standards in mind.Look into different brands of toys and determine the type of play that a toy might offer and if it can grow with your baby.
2. Identify Developmental Benefits of Toys. Consider which toys are the most stimulating and developmentally beneficial for a baby's age or stage.
3. Check Quality of Construction. Make sure any toy you buy is made out of nontoxic materials, is well put together, and doesn't have a lot of small. the parts are too large to be swallowed, the edges and strings are safe, and there are no sharp edges or pieces that can break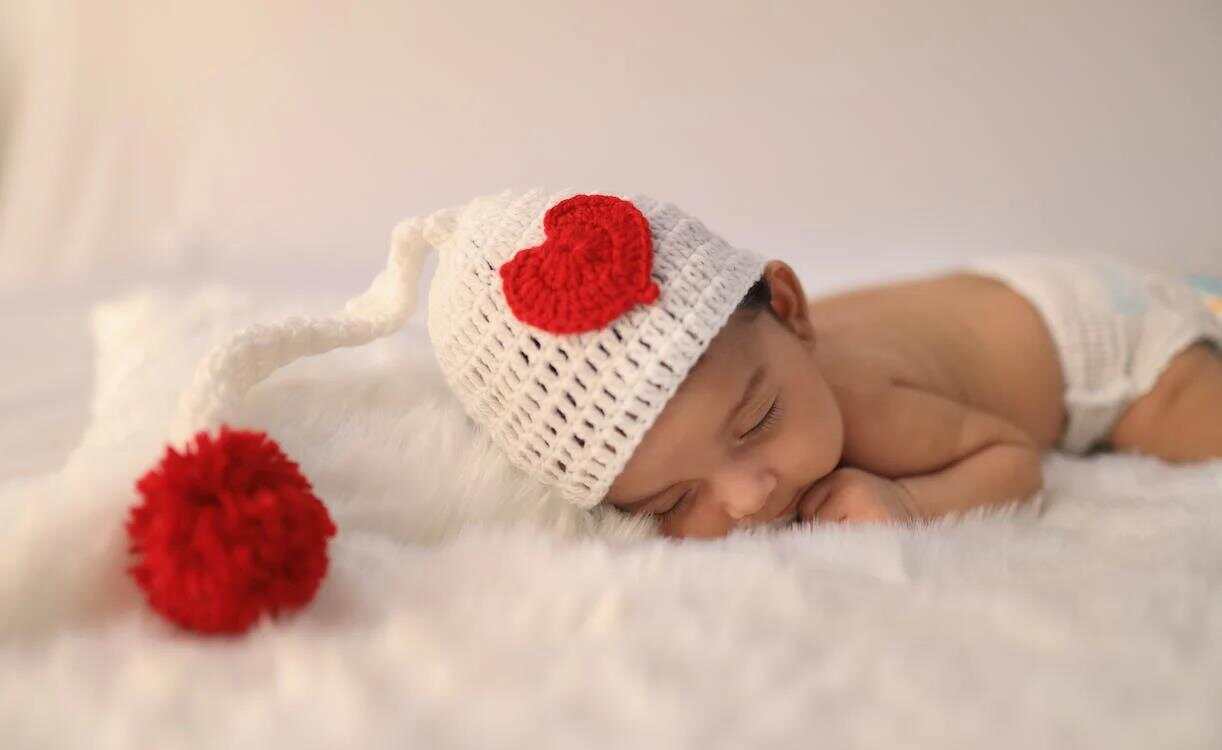 If you're thinking of buying toys for your soon-to-arrive bundle of joy, we can help simplify the process and make it easier on you. Here are some tips on how to buy baby toys that will provide lasting joy and entertainment value:
1. Choose Toys That Stimulate Baby's Developing Brain
Baby toys should be chosen to encourage the development of physical and mental skills in young babies and toddlers. Look for toys that focus on building hand-eye coordination, problem-solving skills, fine motor skills, and cognitive development.
2. Check for Safe Materials
When selecting a toy for your baby, always check the tag or label to ensure the product is made from non-toxic materials that won't contain dangerous chemicals. Avoid any plastic toys that have sharp edges or small pieces as these pose a choking hazard for babies under 3 years old.
3. Consider Quality Over Quantity
You don't have to go all out when it comes to buying lots of different types of baby toys at once – start small! Pick up a few items that your child can use right away, such as interactive books with flaps or shape sorters; these will tap into your baby's creativity while they play alone or with family members. Quality over quantity definitely applies here: invest in developmental educational tools like a wooden xylophone or drum set - they'll last longer than cheaper plastic versions sold in most stores!
4. Focus On Brand Reputation
Do some research beforehand and look into well known brands with established reputations as quality makers of baby gear like Hape — their products have been tried and tested to meet safety standards which helps give you added peace-of-mind when purchasing them for your little one!
5. Buy Toys Appropriate To Your Child's Age Range
It is important to buy toys appropriate for your baby's age range so they are able to get maximum benefit from playing with them safely without any risks posed by subpar products that aren't designed correctly according to their ages/abilities; look out for age recommendations (usually found on the box) before making a purchase decision!
Language developments begin at birth and your baby learns by hearing sounds. Playing with this toy will improve baby's motor skills, while the bright colors provide visual stimulation.
Moving objects, bright colors, sounds and lights captivate them.
There are so many types of toys in a wide range of categories to choose from!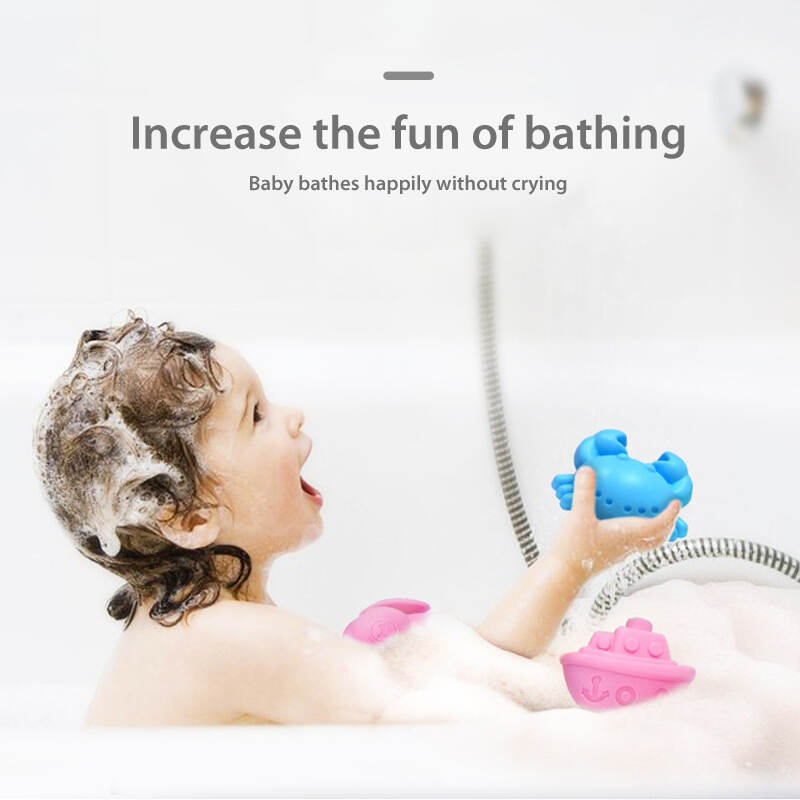 bath toys:
As babies learn to sit up, bath toys can be introduced to make bath time more fun!
I'm a fan of these bath toys that make noise and spin when placed in water.
These bath toys are amazing because water cannot accumulate and create mold, unlike other kinds.
activity cube:
The activity cube is perfect for children 6 months old and older, teaching them letters, colors, and shapes combined with over 20 fun songs.
This wooden activity cube for babies and toddlers provides them with lots of learning and entertainment.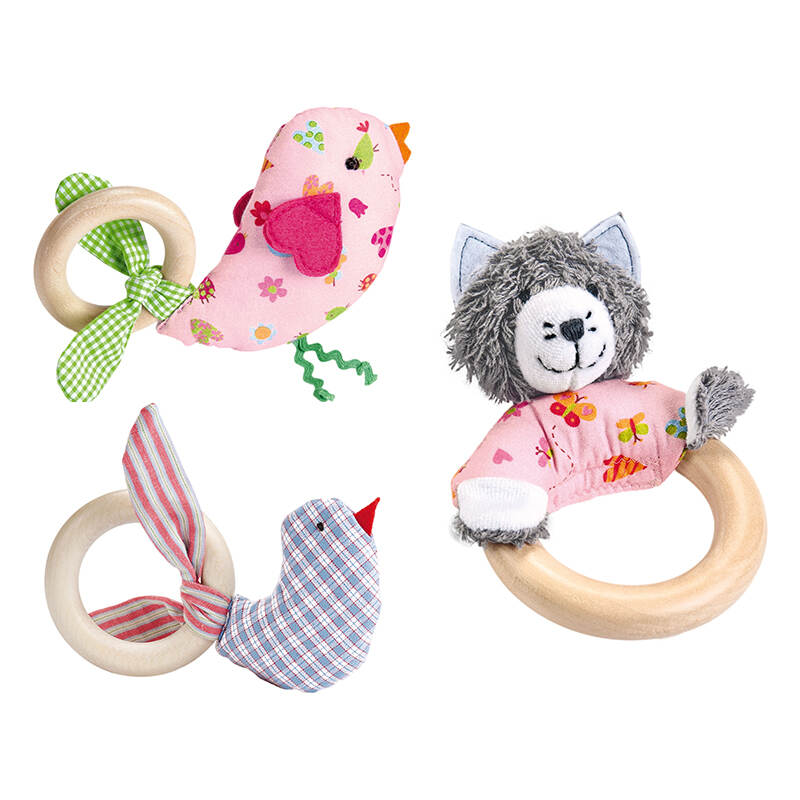 Dolls and stuffed animals
Dolls and stuffed animals make great first toys for babies, since they love to look at faces.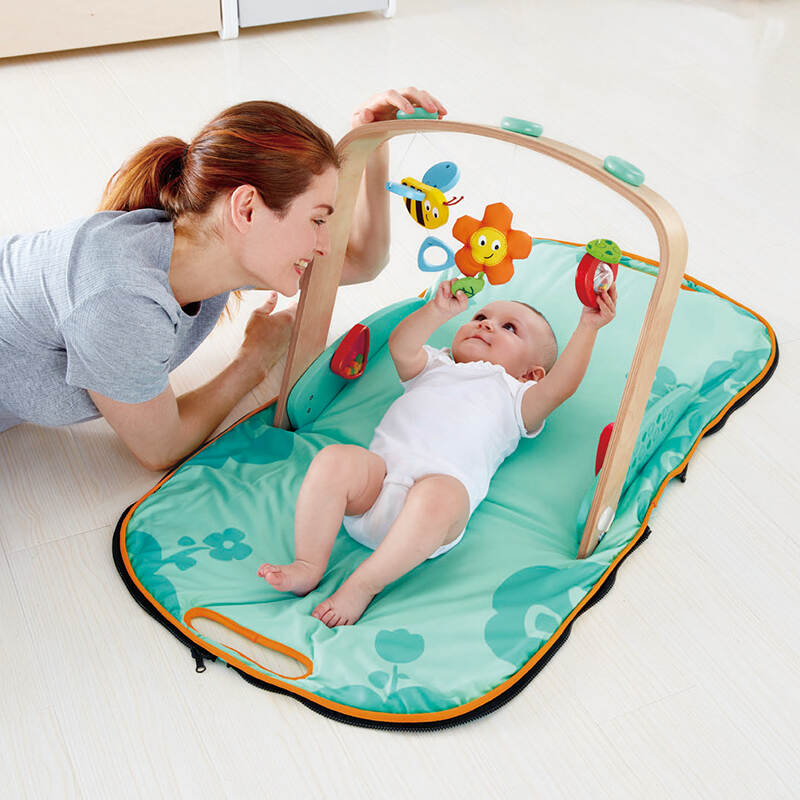 Gym
The Infantino 5-in-1 Learning Gym has fun activities that grow with your baby, from tummy time to sitting, crawling and on-the-go.It features an activity gym with different kinds of hanging toys and mobiles.
Once they begin tummy time, activity mats and mirrors are fun to play with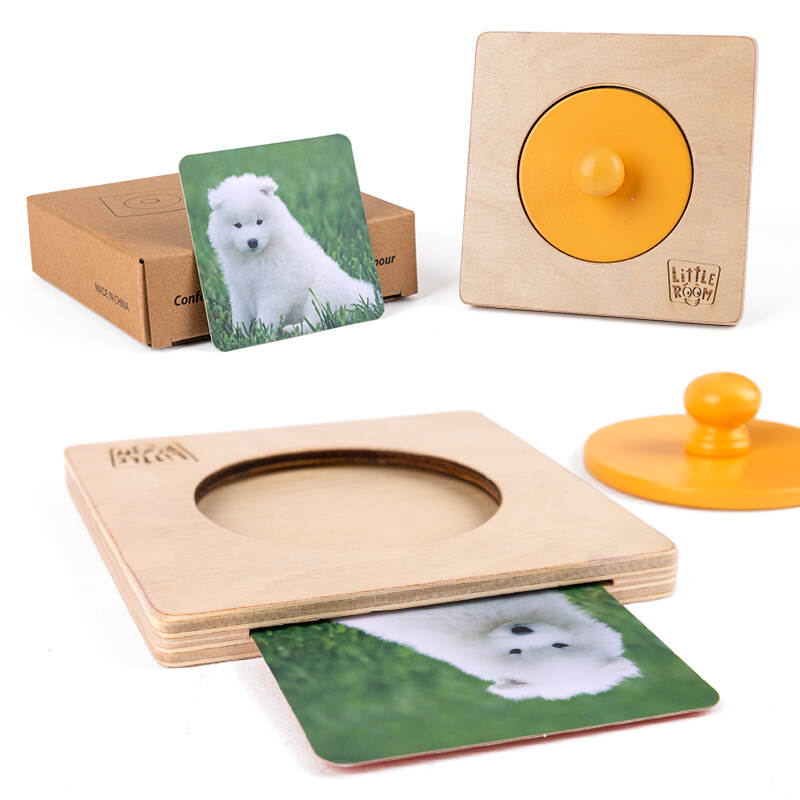 baby books
Aside from baby books (soft or board books), your little one can also learn their first words, counting, problem-solving skills, math, and other skills with educational kid toys.
Baby's First Blocks and Rock Stack BundleBright colored blocks are great toys for babies because they give your baby experiences of colors, shapes and sizes.
Through sounds, music, and play, it's designed to help your little one develop their social skills.
This toy assists your toddler in acquiring fine motor abilities, as well as color recognition and cognitive skills through activities.
Motor skills are also being acquired during these first months.
These have the potential to teach color, size, counting, build fine motor skills and so much more.
The colorful toy encourages fine motor skills, tactile exploration, and experimentation.Babies also learn social development and how to begin interacting with people.
Buying a newborn baby a new toy can be fun for the baby and parents too.We recommend these for the best gifts of educational toys for kids. Toys that encourage your child's brain development can play an essential role in early life.