Toys play a vital role in early childhood education. They are essential tools in facilitating physical, emotional, social, and intellectual development in a child's life. Children learn and develop important skills through play, which is why giving them the right toys is crucial.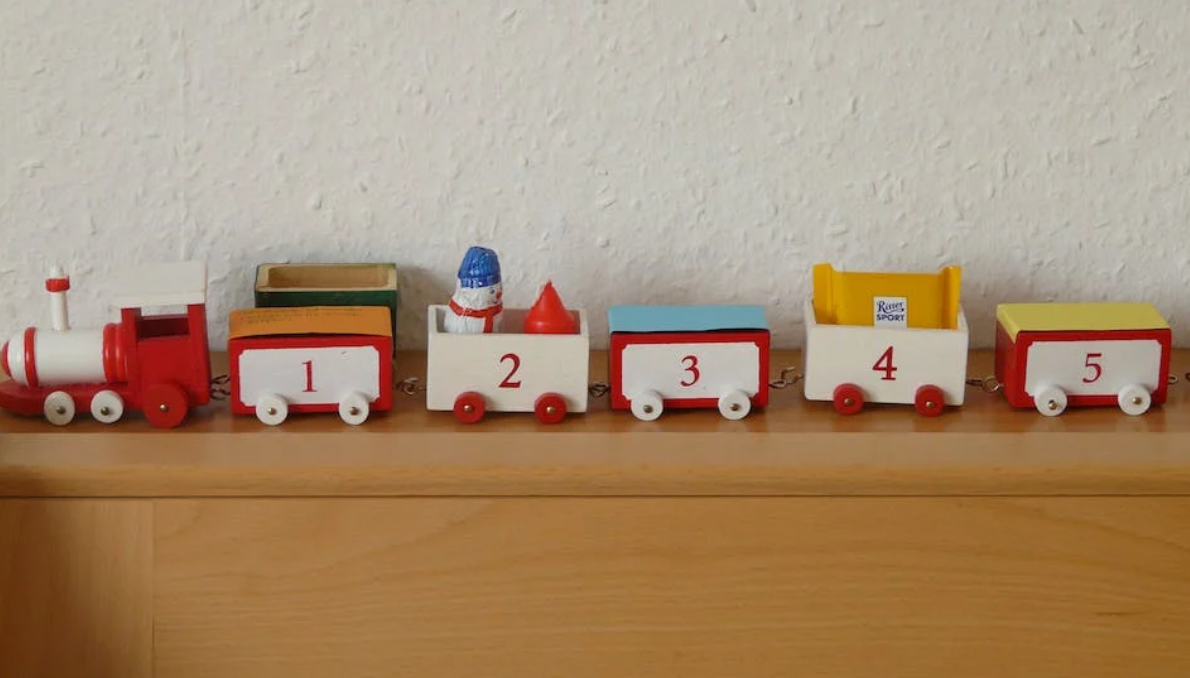 The importance of child's education toys
Here are some reasons why toys are important in early childhood education:
1. Promote Physical Development
Toys help promote gross and fine motor skills development. A child's ability to manipulate toys with their hands, crawl, run, climb, and balance improves their coordination, balance, and strength. Toys such as balls, swings, bikes or ride-on toys, and building blocks can aid in improving gross motor skills, while children's educational jigsaw puzzles, bricks, markers, and scissors can strengthen fine motor skills.
2. Foster Creativity And Imagination
Toys encourage creativity and imaginative play, which are essential in developing a child's social and cognitive abilities. Children tend to explore their environments and experiment with different objects and materials, which helps them develop problem-solving and critical-thinking skills. For instance, when they build structures with blocks, they learn about balance, symmetry, and proportion.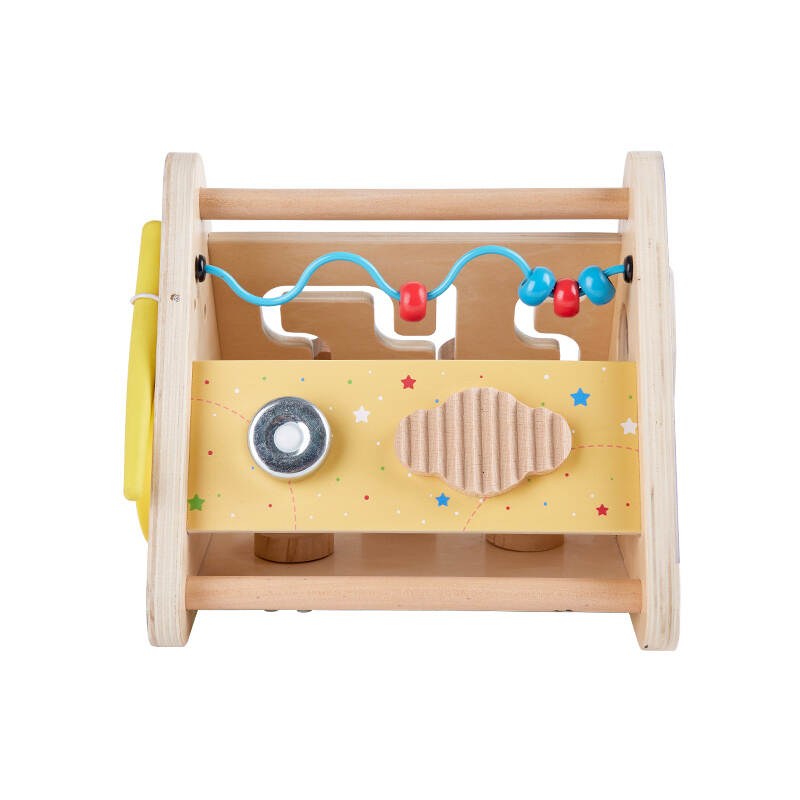 3. Enhance Social Skills
Toys provide an opportunity for children to interact and engage with others, which fosters social and emotional development. Playing with toys such as board games, dollhouses, or dress-up clothes helps children learn how to share, take turns, communicate, and build relationships with others. These social interactions contribute to healthy interpersonal relationships later in life.
4. Encourage Learning And Education
Toys help children learn and acquire new knowledge and skills. They provide opportunities to learn about various subjects such as math, science, language, and more. Educational toys like puzzles, blocks, and flashcards enhance cognitive development and help children acquire new knowledge and understanding of the world around them.
5. Teach Life Skills
Toys can teach children valuable life skills such as responsibility and independence. For instance, pretend playsets like kitchens, supermarkets, and doctor's kits can teach children household chores, grocery shopping, and basic medical skills. As they engage in these activities, children get a sense of accomplishment, which boosts their confidence and self-esteem.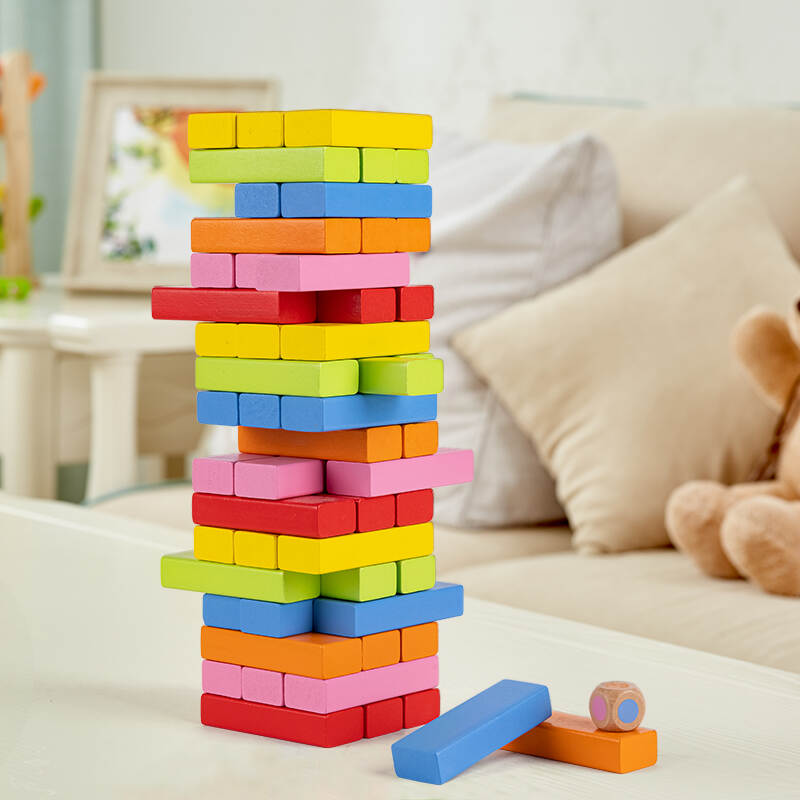 Wholesale educational toys at Hape
Wholesale educational toys and games are a popular choice for retailers who want to offer engaging and enriching products to their customers. These products are designed to stimulate children's imaginations, foster creativity, and help them develop important skills like problem-solving, critical thinking, and communication.
Some popular types of wholesale educational toys and games include building sets, puzzles, STEM toys, art supplies, board games, and outdoor play equipment. These products are often made from high-quality materials and tested to meet strict safety standards.
Many wholesale educational toy and game suppliers offer bulk discounts and flexible ordering options, allowing retailers to easily stock up on the products they need to fill their shelves. Some suppliers even offer personalized support and resources to help retailers market and sell these products effectively.
Final words to say
In conclusion, toys play a fundamental role in early childhood education. They support physical, emotional, social, and intellectual development in children. Parents, educators, and caregivers should carefully select toys that cater to a child's age, interests, and developmental level. Giving children the right toys can set them on a path of lifelong learning and personal growth. If you have no idea about toy types when you get your wholesale service, it is wise to ask your educational toy supplier.